How to install and use Photo DVD Maker on Mac OS X computers?
Photo DVD Maker only runs on Windows XP, Vista and the latest Windows 7. There is no Mac version yet.
However, if you MUST and HAVE TO use Photo DVD Maker, but you love your Mac and OS X, you may try Parallels, a third-party utility that can truly give you the best solution.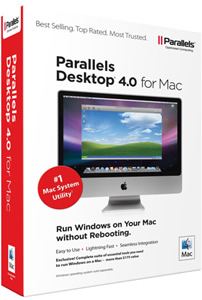 Learn more about Parallels Desktop for Mac
With Parallels, you are able to use your Windows programs and Mac apps side-by-side without rebooting.
Once you have Parallels installed, you can then install Photo DVD Maker on your Mac and create photo slideshows like you were using Windows.
"With more than 1.5 million users worldwide, Parallels Desktop for Mac is the world's No. 1 Mac System Utility. The industry's best selling, top rated, most trusted, award-winning solution, Parallels Desktop 4.0 for Mac is a must-have for running Windows on Mac OS X."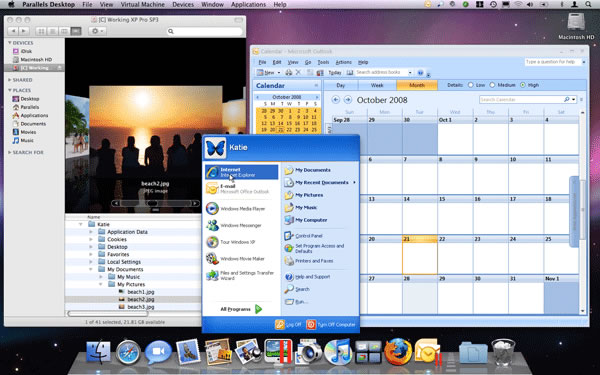 Screenshot of Windows running on Mac computer